Retirement solutions
Providing retirement income solutions to plan sponsors that allow participants to remain in control of their assets
Overview
Helping plan sponsors offer retirement income solutions that matter
Rob Capone, Head of Defined Contribution
LGIM America is excited to partner with plan sponsors and other intermediaries in helping find solutions to retirement income gaps for participants who seek consistent distribution amounts throughout retirement.
Our retirement income solutions help plan sponsors provide their plan participants solutions that address real risks faced in an unknown time period, while allowing participants to remain in control of their assets.
We offer plan sponsors, recordkeepers and intermediaries easy-to use tools and resources needed to create a strategy for plan participants, including retirement calculators and models. Our tools are intended to help their plan participants better understand their outcomes and make better-informed decisions.
Benefits of partnering with us
Institutional investment management designed to address real participant risks
Participants maintain control of assets
Aims to balance distributed income over lifetime
Inflation - The Silent Killer of Purchasing Power
The events of the past year served as a wake-up call that inflation remains a material risk. As recent times show, even when low, inflation over time erodes savings in real terms. With this in mind, advisors and plan sponsors should question the options currently in place for participants seeking a more direct route to hedging inflation.
Bonds - Climbing a Ladder to Successful Outcomes
Are bond ladders under-utilized in the defined contribution space? We think so. Our latest thought paper co-authored by Jimmy Veneruso, Senior Defined Contribution Specialist, and Arin Bratt, Multi-Asset Senior Research Analyst, delves into the role bond ladders play in the drawdown phase within the defined contribution space.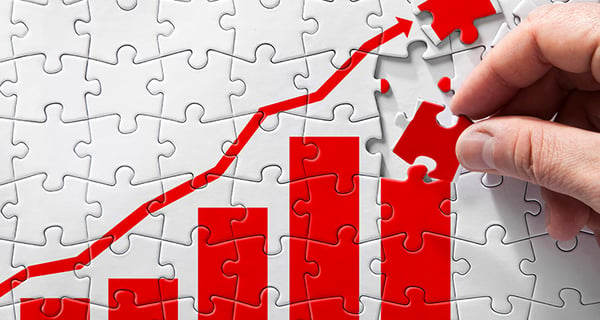 Retirement Solutions, Not Products
True retirement solutions involve not only solid investment products, but they must represent a holistic solution for participants. The solutions need to directly address the four fundamental risks participants face during drawdown in a clear and easy to understand way.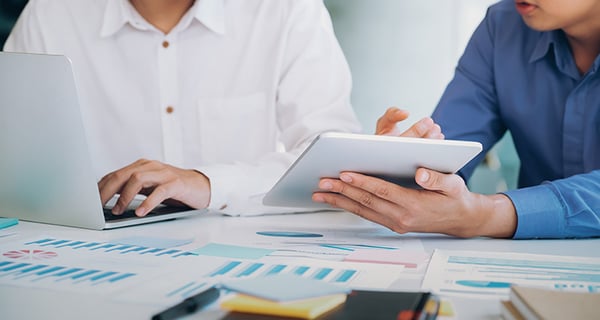 Our Retirement Income Strategy
The Retirement Income Strategy is an income investment solution that seeks to help retirees manage their retirement wealth by identifying an appropriate and consistent distribution amount to pull from their portfolios over time.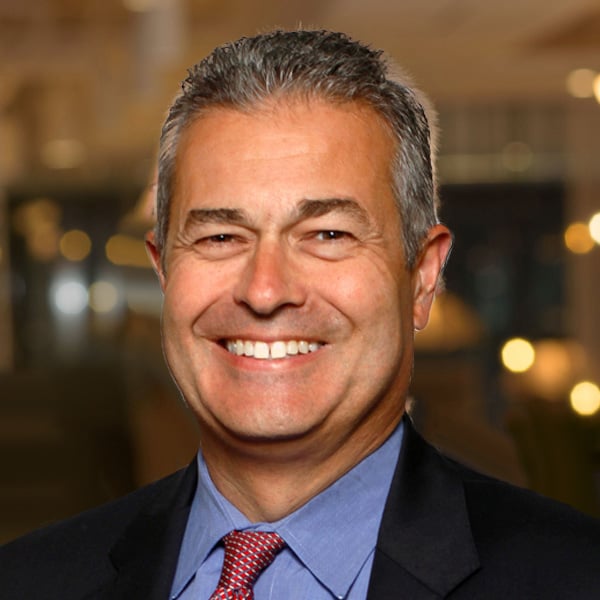 A Discussion on Our Retirement Income Solution
Rob Capone, Head of Defined Contribution, discusses our retirement income solution and how we can help plan sponsors better address the risks retirement participants face.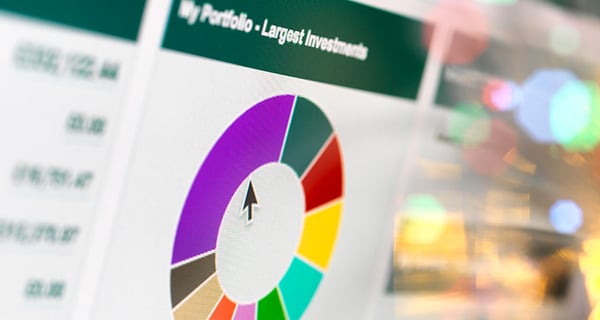 Mutual Funds
Visit our mutual fund site to view information about our various funds.